CAMP SETON SUMMER 2020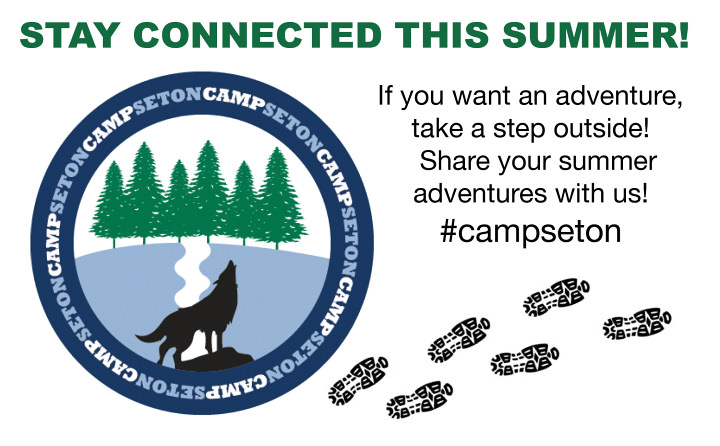 A Message from our Scout Executive:
Dear Camp Seton Families, Friends & Staff:
First and foremost, we hope that you and your family are safe and navigating these unprecedented times with Scout Spirit.
The safety of our Scouts, Volunteers and Staff continue to be our top priority!
The Greenwich Council, BSA has taken a careful and informed approach in evaluating whether to run Summer Day Camp programs at Seton Scout Reservation this year. The safety of our Scouts, Volunteers, Campers, and Staff is our first priority. Since the spread of this pandemic, we have been continually monitoring the situation, exploring various program scenarios and consulting with camp professionals, health experts, and government officials to make the right decision.
After a thorough evaluation, we have concluded that based on the information available and restrictions, we will not be able to conduct on-site Cub Scout or Scouts BSA Day Camp this summer.
Instead, we will be launching in the near future plans for Virtual Camp with a combination of program materials mailed to Scouts in advance, fun outdoor activities that Scouts can do at home or with other Scouts and supplemented by virtual programs.
Yours in Scouting,
Kevin P. O'Shea
Scout Executive / CEO